The Farmer and the Chef - A Masterclass with Barbara Sweeney Sunday 24 September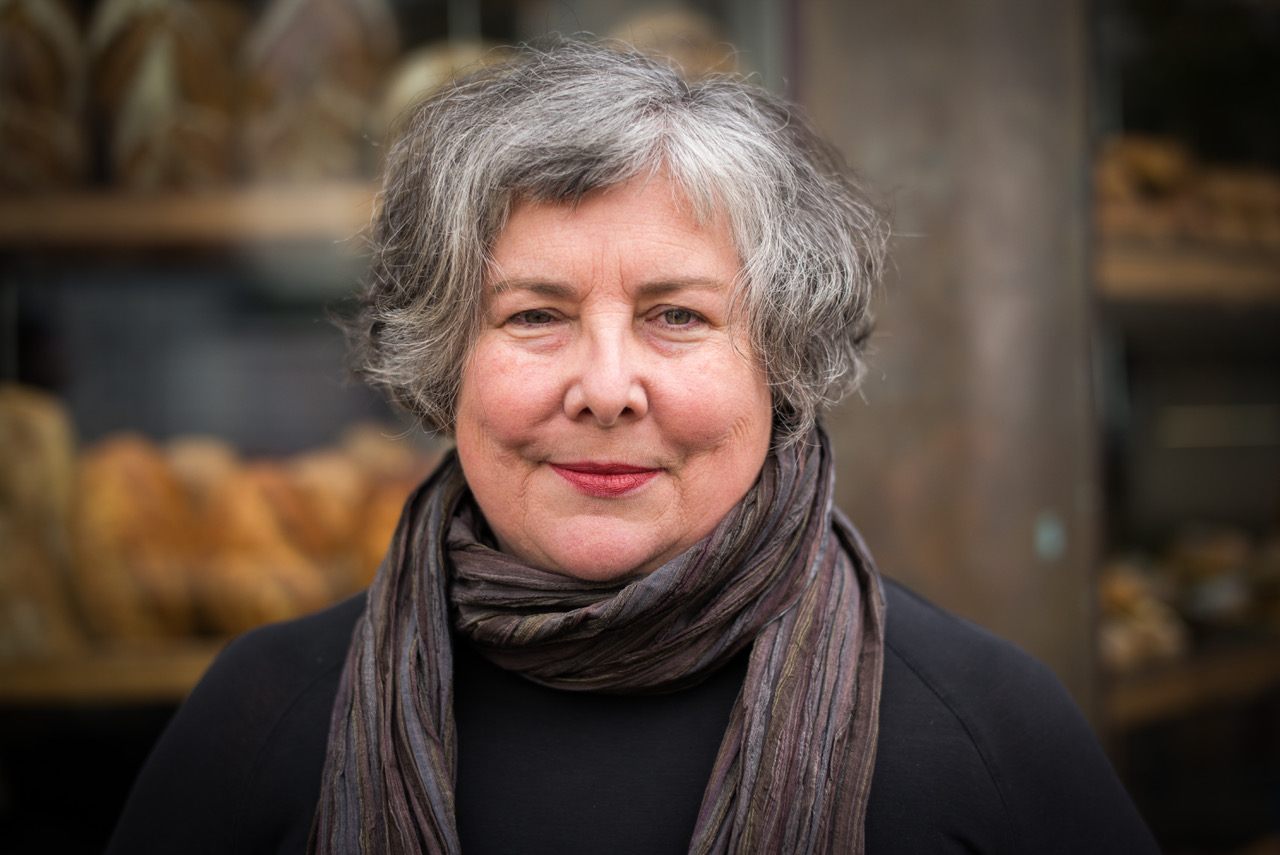 Duration: 4 Hours (approx.)
Location: Robertson, NSW
Product code: Farmer and Chef
Sunday 24 September
In this class we visit the Whatman family dairy in Kangaloon and then join Barbara Sweeney in the kitchen for riffs on two country classics that not only rely on great dairy produce for their success, but which can be flavoured and used in a myriad of ways.

The basis of the class is the Australian country scone and the French country quiche Lorraine, with many detours and tangents to be explored along the way. We'll start with a step-by-step hands-on session where everyone makes a batch of buttermilk scones (which you can take home). Then we'll turn our hands to something many cooks avoid making, but which is so easy, shortcrust pastry. (This will go home with you too!).
In both instances, we will look at the many different ways the basic scone and shortcrust pastry can be used to make a variety of dishes. While we're mixing, rolling and patting we'll also chat
about our visit to the dairy, part of the much broader – and incredibly important – conversation about our food and where it comes from.
Barbara's cooking mojo is ignited by the many hundreds of cookbooks she collects, reads, and cooks from. She's a bowerbird of tips and hacks and a veritable walking, talking food encyclopedia. You are guaranteed to leave with one – if not more – info bites that will make kitchen and cooking life a little easier. With the focus on the scone and pastry, this is essentially a lesson in getting the basics right and a celebration of simplicity.
The class is a combination of hands-on and demonstration dishes that include:
Homemade butter and buttermilk
Flavoured butters
Country classic buttermilk scones
Homemade quick fruit jam
Shortcrust pastry
Composing a salad of Moonacres' greens
A choice of salad dressings
Our eating menu includes:
Morning tea on arrival with home baked treats of fennel and parmesan cheese bikkies from the school and a beautiful long lunch of a beef stew with savoury dumplings accompanied by a salad of Moonacres greens and a light sweet of panna cotta and jam made from the class will all be served at our shared school table.

About the Whatman Dairy
Our visit to the Watman family dairy will provide an insight into the life of a working dairy and an introduction to farming practices that prioritise environmental health and animal welfare, an approach that both Moonacres and Barbara value and love to share. Importantly, to know where our food comes from and to appreciate the value and quality of fresh milk.
About Barbara
Barbara is a freelance food writer. She has written for The Guardian, The Australian, The Sydney Morning Herald Good Food, The Sunday Telegraph, Country Style, House & Garden and Vogue Living. She was the regional editor of The Sydney Morning Herald's Good Food Guide and editor of Cheap Eats Sydney restaurant guide (for nine delicious years). Other food experiences include volunteering as a member of TEDxSydney Food Team; working as coordinator of the World Chef Showcase with the Crave Sydney International Food Festival; running her own small country café; being a partner in a groovy greeting card company and, when living in Italy, working at an extraordinary boutique hotel in Umbria.
Barbara is also founder of the food projects Food & Words, which organises food events with a literary bent; Talking Cookbook, which extolls the pleasures of cooking; and Cookbook Love, which is all about our love of the cookbook. As far as home baking goes, becoming adept at scones, she believes, is a prerequisite to becoming a better baker.
The class starts at 10.00pm and finishes at 2:00pm. You will take home some scones and some recipes.
Barbara and the team at Moonacres look forward to seeing you soon.