Scones Masterclass with Barbara Sweeney Saturday 5 November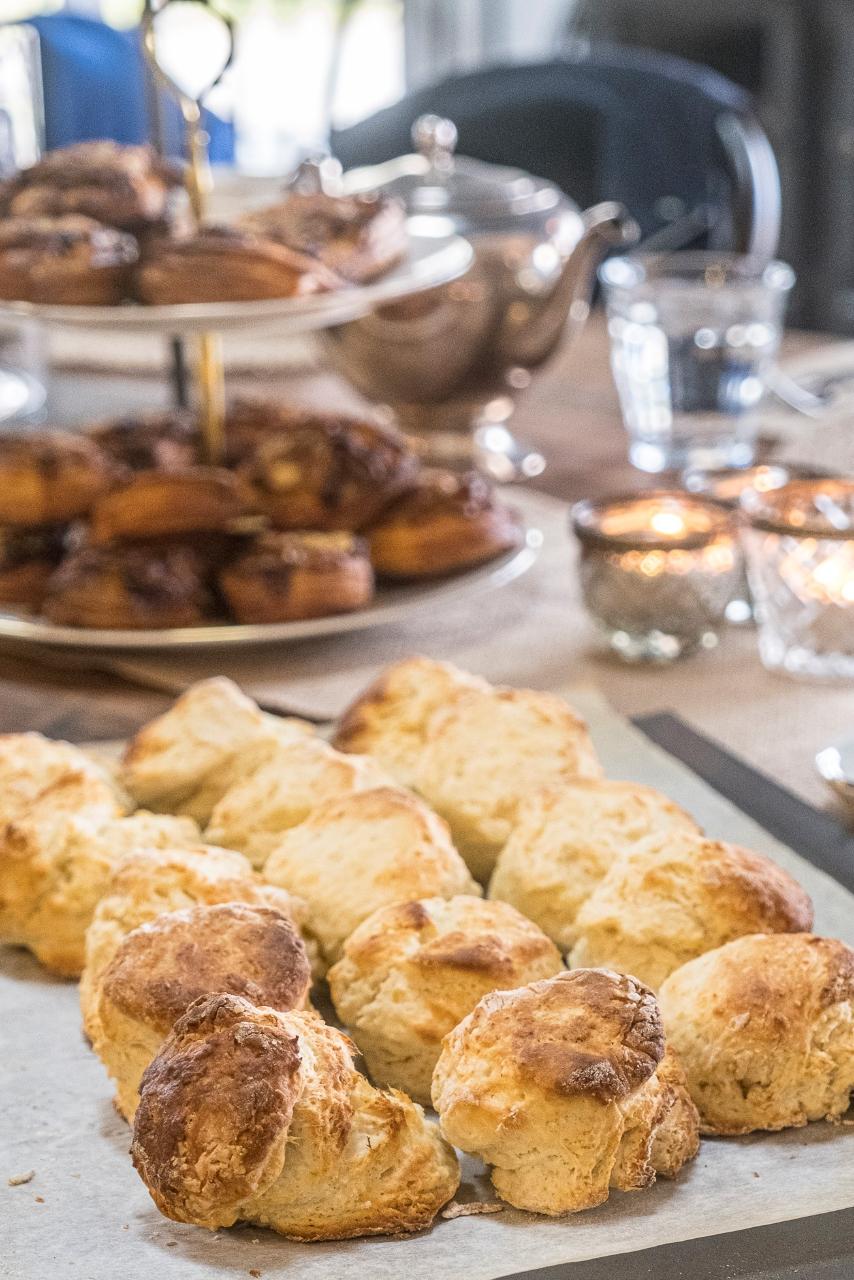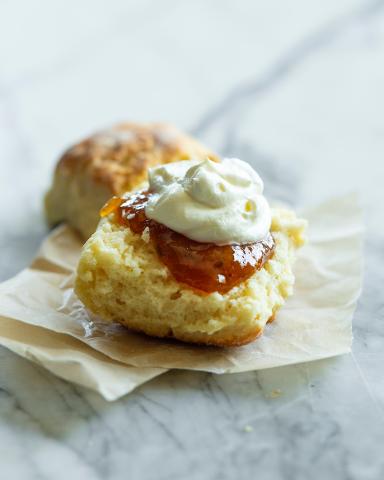 Duration: 2 Hours (approx.)
Location: Robertson, NSW
Product code: Scones
Join cook, writer and scone ace, Barbara Sweeney for this hands-on scone making workshop. This class is all about reviving the ritual and pleasure of baking, and the versatility and generosity of the humble scone.
We will bake scones in tune with each season (think pumpkin scones in winter…) and use seasonal produce from Moonacres farm.
Ten years spent writing about Australian farmers and food producers for Country Style magazine cemented for Barbara the importance of knowing where our food comes from. All the ingredients used in the class come direct from Australian farmers and food producers, and, as we bake, she'll tell you their stories.

In this class you will learn the ins and outs of scone making and pick up at least a dozen tips that will guarantee success.
What to expect
Like all classes here at Moonacres School, we start with a cup of tea or coffee and a small treat on arrival. Barbara will chat about how the class will run and then we'll all take our place at the kitchen bench, roll up our sleeves, and get baking. Barbara is a generous and knowledgeable teacher who has a very amiable and relaxed teaching style.
You will make a range of different scones using varied methods and with different flavours and additions - for example, buttermilk scones, cream scones, date scones and cheese or savoury scones...we'll also make some jam!
There will be lots of scones! And of course after our labour we will sit down with a strong cuppa and partake of scones with all the trimmings.
Inclusions
Bottonless tea and coffee during the class.
Recipes and notes from Barbara
About Barbara
A cook, writer, event producer and teacher, Barbara has an encyclopedic knowledge of food.

Her stories about farmers and food have appeared in Country Style magazine and, as Regional Editor of The Good Food Guide, she's travelled the highways and byways of NSW seeking out the best food experiences in the State. Barbara is the brains behind the food writers' festival Food & Words. She also presents scone-focused cooking classes and teaches food writing.
The class starts at 1.00pm and finishes at 3.30pm.
Photo credits: Ashley Mackevicius (first image); Alan Benson (second image)