CANCELLED DUE TO COVID RESTRICTIONS Seasonal Cooking with Sabine Spindler (Winter) - Saturday 31 July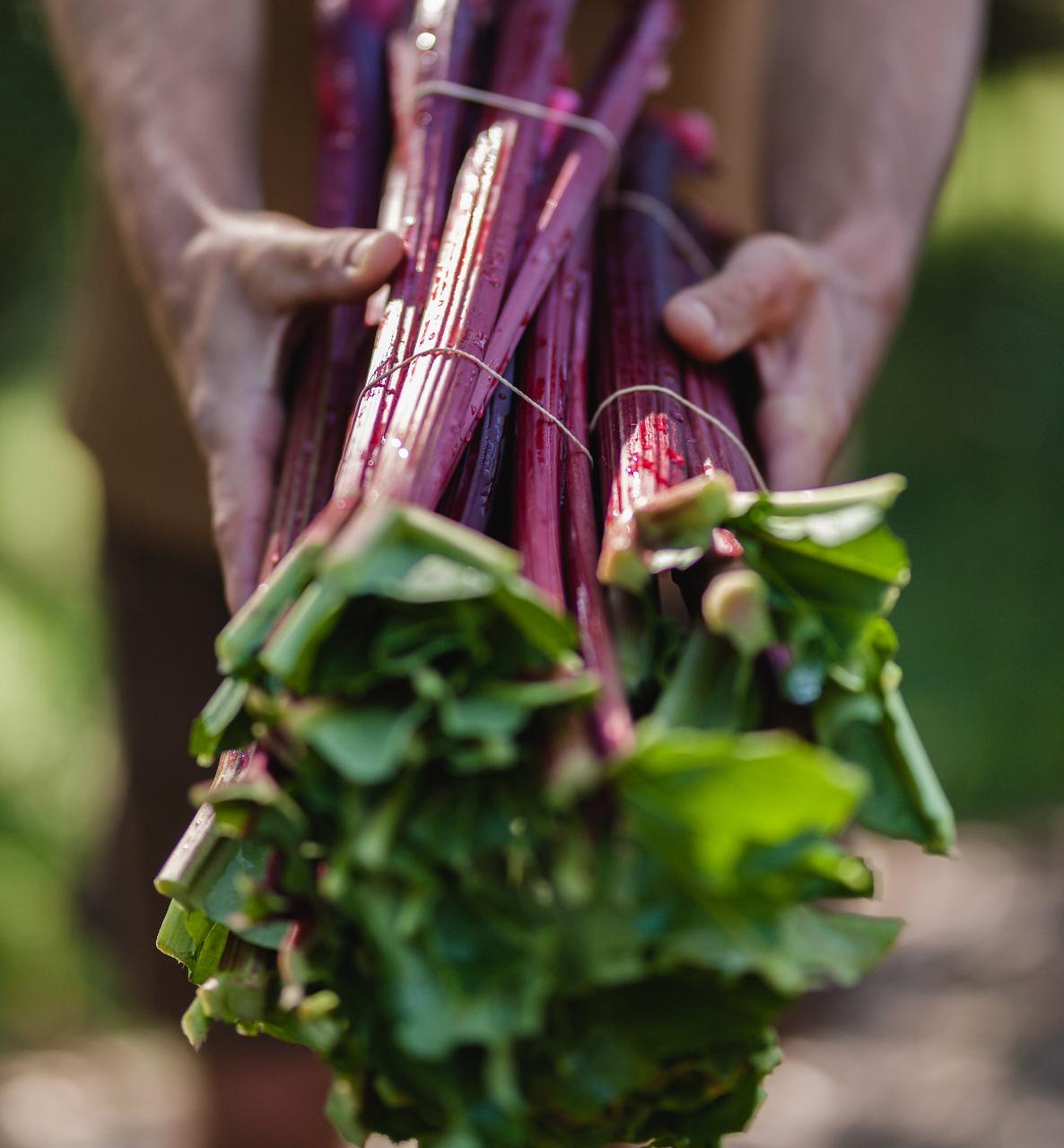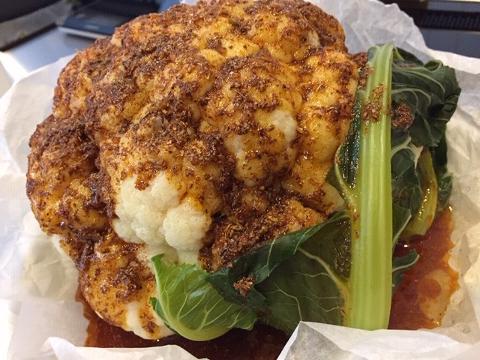 Duration: 4 Hours (approx.)
Location: Robertson, NSW
Product code: Seasonal meal prep
Join Sabine Spindler and weave some magic with seasonal produce. Sabine (@wastewarrior) will use different cooking techniques and approaches, preserving methods and simple ingredients to build a range of dishes from one in-season vegetable, whether it's broccoli, cauliflower or the humble potato - the best, in season produce, fresh from the Farm will be our guide.
Sabine is a passionate and intuitive chef who loves to make vegetables the hero of the table.
Immersing ourselves in one seasonal ingredient Sabine will ask: What makes it sing? Who are its partners? And introduce you to some winning combinations for flavour.
Cauliflower - so good with spices! Broccoli, great with chilli and lemon. Potatoes with butter and rosemary. Rhubarb with Ginger or Beetroot!
You will discover so many dishes and a depth of flavour from a range of cuisines.
Cauliflower - roast it whole with middle eastern spices, purees for the base of your fish, quick pickles, fritters, soups...learn how to do it all and not waste a thing! Your tastebuds will love you for it.
In this class you will learn:
unlimited opportunities with one seasonal ingredient for maximum flavour and deliciousness
practical ways to store and prep vegetables for quick, flavourful meals
creating a variety of dishes from a simple building block approach to cooking
During the class you will enjoy bottomless tea and coffee, and snack on what we cook. We will then sit down by the fire to lunch with the hero produce from the day, a range of dishes and a glass of local wine.
The class runs form 10amto 2pm
COVID19 - Please note we are running intimate classes of 12, with 6 pairs working together. These arrangements are to ensure that we follow COVID19 guidelines, and provide a safe and enjoyable class. We encourage group bookings of up to 15 for a fun gathering for family and friends
Moonacres School is a registered COVID Safe business.