Scones & Country afternoon tea with Barbara Sweeney, Sunday 19 June Winter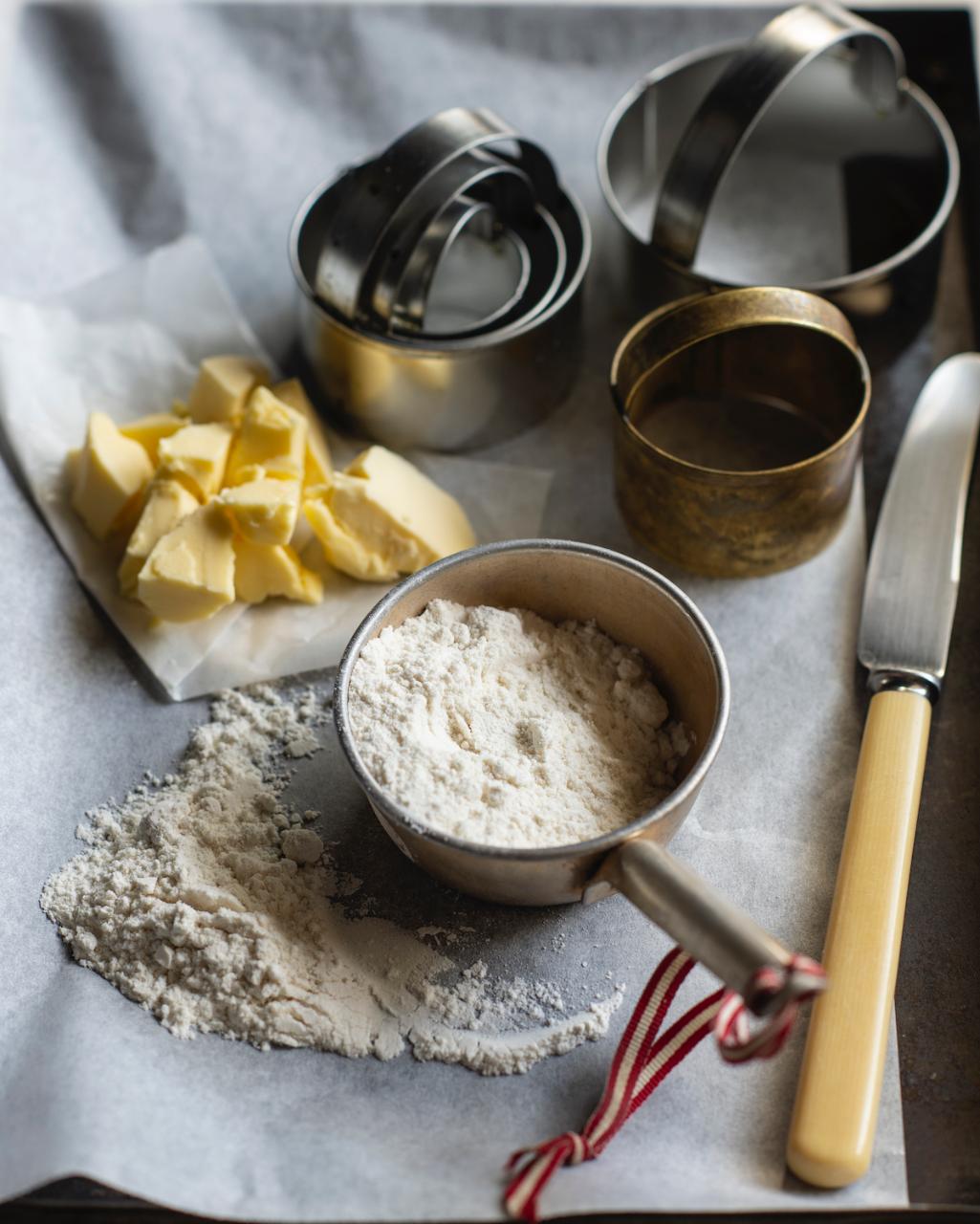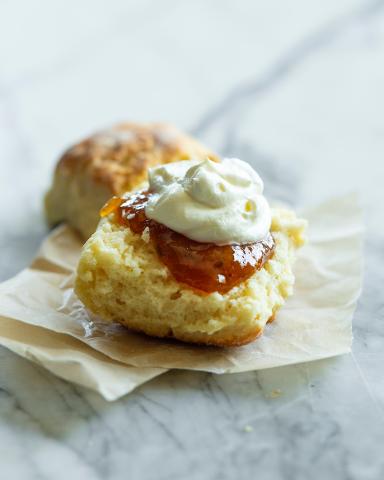 Duration: 4 Hours (approx.)
Location: Robertson, NSW
Product code: Scones
Join scone ace Barbara Sweeney for this hands-on scone making class that culminates in an old-fashioned, sit-down, country afternoon tea. This class is all about reviving the ritual and pleasure of the generous and hearty country afternoon tea. We will bake scones in tune with each season (think pumpkin scones in winter…) and use produce from Moonacres farm so the afternoon tea will always be different. And if this wasn't enough, the linen napkins, the roaring fire, the glass of Prosecco…!
People's eyes light up at the mention of scones with jam and cream and everyone has their favourite type of scone. In this class you will learn the ins and outs of scone making and pick up at least a dozen tips that will guarantee success. Everyone will bake a batch of traditional buttermilk scones and make their own butter. Barbara will demonstrate two other types of scones, which we'll enjoy for afternoon tea.
Ten years spent writing about Australian farmers and food producers for Country Style magazine cemented for Barbara the importance of knowing where our food comes from. All the ingredients used in the class come direct from Australian farmers and food producers, and, as we bake, she'll tell you their stories. In-season fruit and vegetables from Moonacres Farm will be used to make the jam, tarts and sandwiches that will feature on the afternoon tea menu.
What to expect
Like all the classes here at Moonacres School, we start with a cup of tea or coffee and a small treat on arrival. Barbara will chat about how the class will run and then we'll all take our place at the kitchen bench, roll up our sleeves, and get baking. Barbara is a generous and knowledgeable teacher who has a very amiable and relaxed teaching style.
Inclusions
Tea and coffee is available for the class duration.
Sit-down afternoon tea includes the scones we bake in class, plus four other afternoon tea items.
Recipes and notes
About Barbara
Rock cakes were Barbara Sweeney's childhood baking specialty, today she's the ace of scones.
A cook, writer, event producer and teacher, Barbara has an encyclopedic knowledge of food.
Her stories about farmers and food have appeared in Country Style magazine and, as Regional Editor of The Good Food Guide, she's travelled the highways and byways of NSW seeking out the best food experiences in the State. Barbara is the brains behind the food writers' festival Food & Words. She also presents scone-focused cooking classes and teaches food writing. Her book One Dozen Scones is to be published in March 2022.
"Barbara is an engaging, empathetic and insightful teacher." Pattie M
"Hearing Barbara talk about food is a luxury. Her ability to combine her knowledge of food and social history with her desire to connect people is simply lavish." Rebecca B
This class runs from 12.30pm to 4pm and is suited to anyone wanting to be a better baker, whether you're a novice or experienced cook.
We'll sit down for afternoon tea at 2.30pm.
Scones are made to be shared, so double the fun and enrol in the class with your Mum or Dad, sister or brother, or your bestie.
Photo credits: Alan Benson