Kindred Cocktails Saturday 28th May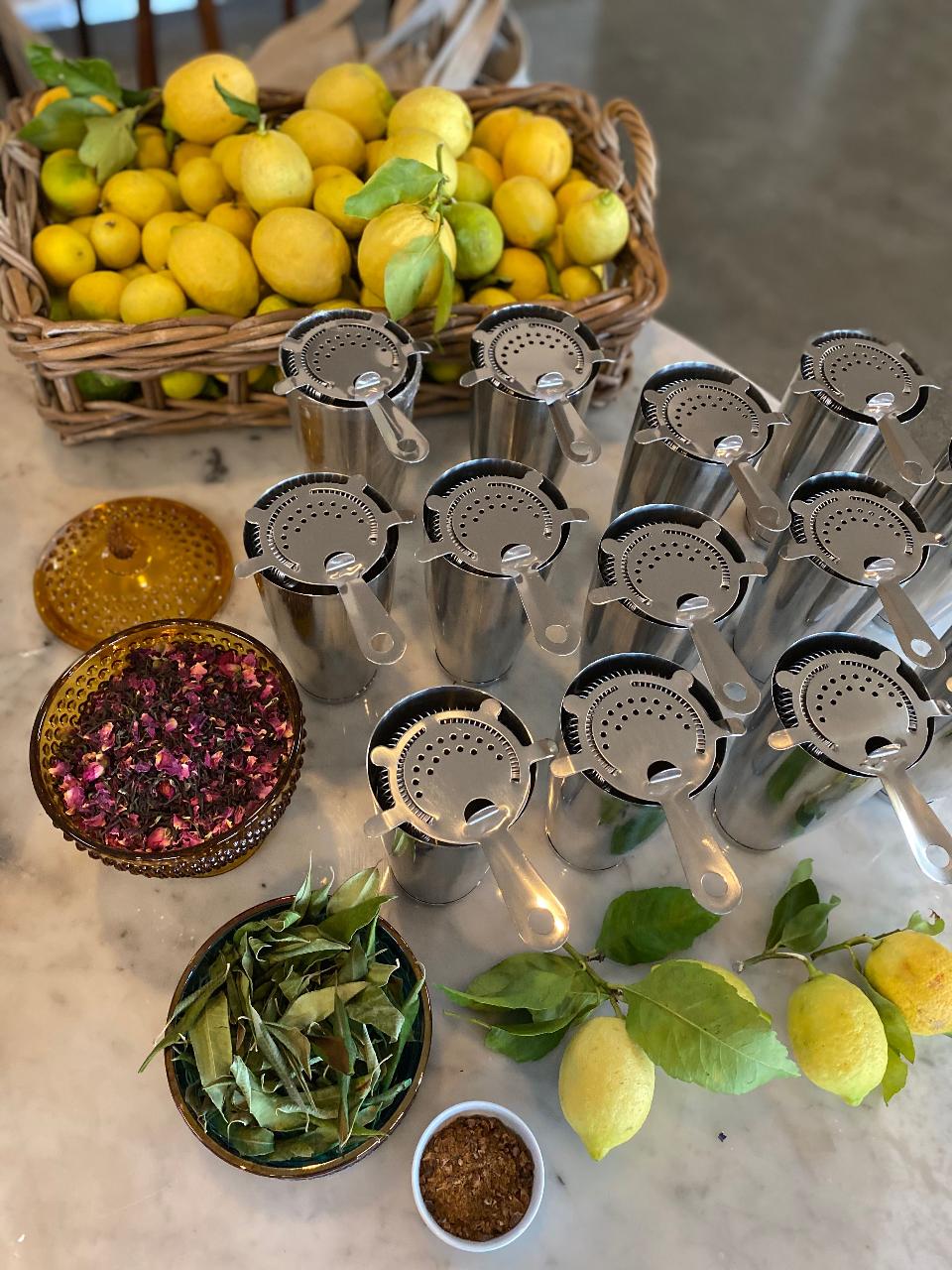 Duration: 2 Hours (approx.)
Location: Robertson, NSW
Product code: Trolley'd
With our focus on authentic food experiences grounded in traditions and community, we are so excited to have joined forces with the movers and shakers behind the sustainable drinks and events company Trolley'd to host 'Kindred Cocktails', an opportunity to network, socialise, and meet kindred spirits over native, wild foraged spirits.

The night will begin with a cocktail class introducing you to the inspirations behind Trolley'd freshly foraged flavours and aromas. Combining expert instruction with an exploration of the natural world, Trolley'd will share knowledge of this process including the history of wild edibles, how to recognise them in their natural environment and how you can incorporate them into your drinks via the art of wild food drink making.
This 90-minute class will focus on classic cocktails with a twist. Moonacres will support the palette with a rib-sticking soup and its signature slow ferment sourdough. This meet-up will not only tantalise your taste buds, it will also educate, empower and entertain. A winter get-together with community connection at the heart, not to be missed!