Late Winter Ferments: at the Farm and in the Kitchen with Holly Davis, ON HOLD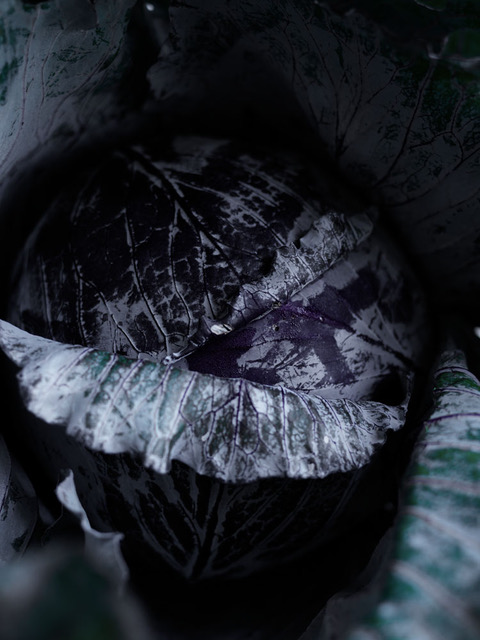 Duration: 6 Hours (approx.)
Location: Robertson, NSW
Product code: Fermentation
CLASSES ARE CURRENTLY ON HOLD OWING TO COVID19

Join Holly and Moonacres Farmer Phil Lavers for a 6.5 hour immersive experience: a farm tour and hands-on class exploring the art of fermentation.
Holly is an inspiring wholefood chef and educator who aims to seduce people to better ways of thinking about, sourcing, preparing, and eating balanced wholefood meals. She is a long time champion for the attainment of great health through the use of sustainable organic wholefoods appropriate to the season. Her cooking style uses traditional ingredients and embraces the dietary principles practiced by societies prior to industrialised food production.
At Moonacres Farm we are dedicated to the development of the very best soil because we understand, like Holly, that flavour, nutrition, digestibility and good health all begin with great soil.
In the morning you will tour the farm with Phil and Holly, discuss regenerative farming and how great soil produces great taste and health.We will harvest seasonal produce for fermentation and return to the Moonacres School kitchen.
Holly will bring along the following active ferments, discuss how easily these are made and demonstrate their use.
We will enjoy pickles from each of these, with lunch:
a shio koji doko (a salt and barley ferment)
nuka doko ( a fermented rice bran bed)
miso doko (fermented buckwheat and soy bed)
You will learn how to ferment produce, using three distinct methods
how to make 'quick pickles' using a fermented
bed
dry salting
brining
You will take home
everything you make in class, to care for and eat in the coming weeks or months,
comprehensive notes and recipes
the confidence to call yourself a fermenter and
expand your repertoire
During the class you will enjoy refreshments of coffee, tea and snacks.
Lunch will be from Moonacres Kitchen along with ferments from the class.
This class is suited to keen beginners as well as those with some fermenting experience.
The class runs from 9.30am to 4pm.
COVID19 - Please note we are running intimate classes of 10, with 5 pairs working together. Bookings may only be made in multiples of 2, with a minimum of 2 people. These arrangements are to ensure that we follow COVID19 guidelines, and provide a safe and enjoyable class. We encourage group bookings of up to 10 for a fun gathering for family and friends.