SOLD OUT! Festive Wild Ferments: condiments and drinks for the holidays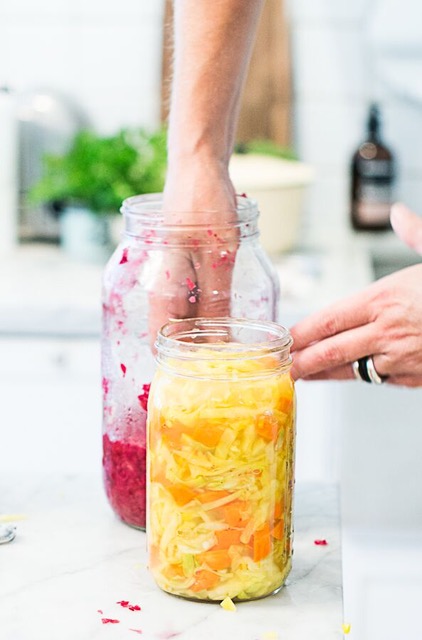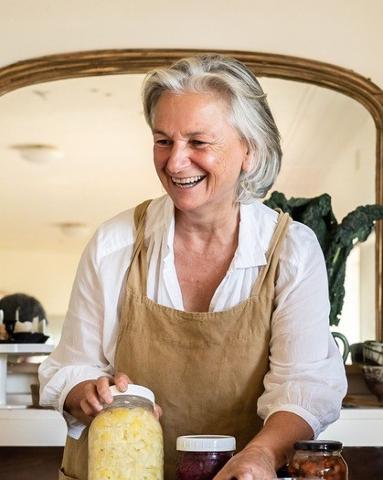 Duration: 3 Hours (approx.)
Location: Robertson, NSW
Product code: Fermentation
Join us at Moonacres School for a hands-on workshop with renowned wholefood chef and author Holly Davis. Learn the art of making your own raw, wild fermented condiments, side dishes and drinks to feast on with family and friends during the holiday season.
Holly is an inspiring wholefood chef, author and educator. Her first restaurant Manna was inspired by her interest in Macrobiotic philosophy, she then co-founded Sydney's Iku Wholefoods in 1985. Holly's aim is to seduce people to better ways of thinking about, sourcing, preparing, and eating balanced wholefood meals.
Holly will teach you all you need to know to start fermenting foods at home.

In this class you will learn:
· how to make your own raw, wild fermented condiments and drinks
· the skills to create satisfying condiments and refreshing probiotic sodas ideal for low alcohol drinks over Christmas
· about seasonal wholefood ingredients and where to source the best quality sustainable wholefoods
· about making, maintaining and using your own fermented products at home
During the class you will enjoy refreshments of coffee, tea, and a light lunch including fermented drinks and condiments and Moonacres bread.
At the end of the class you will take with you:
· a jar of kraut
· a brined ferment
· a festive water kefir culture
· all the recipes and notes you need to safely make your own fermented foods at home
This class is suited to keen beginners as well as those with some fermenting experience.
The class runs from 9.30am to 1pm.
COVID19 - Please note we are running intimate classes of 10, with 5 pairs working together. Bookings may only be made in multiples of 2, with a minimum of 2 people. These arrangements are to ensure that we follow COVID19 guidelines, and provide a safe and enjoyable class. We encourage group bookings of up to 10 for a fun gathering for family and friends.
Moonacres School is a registered COVID Safe business.