Moonacres Fruit and Veg Box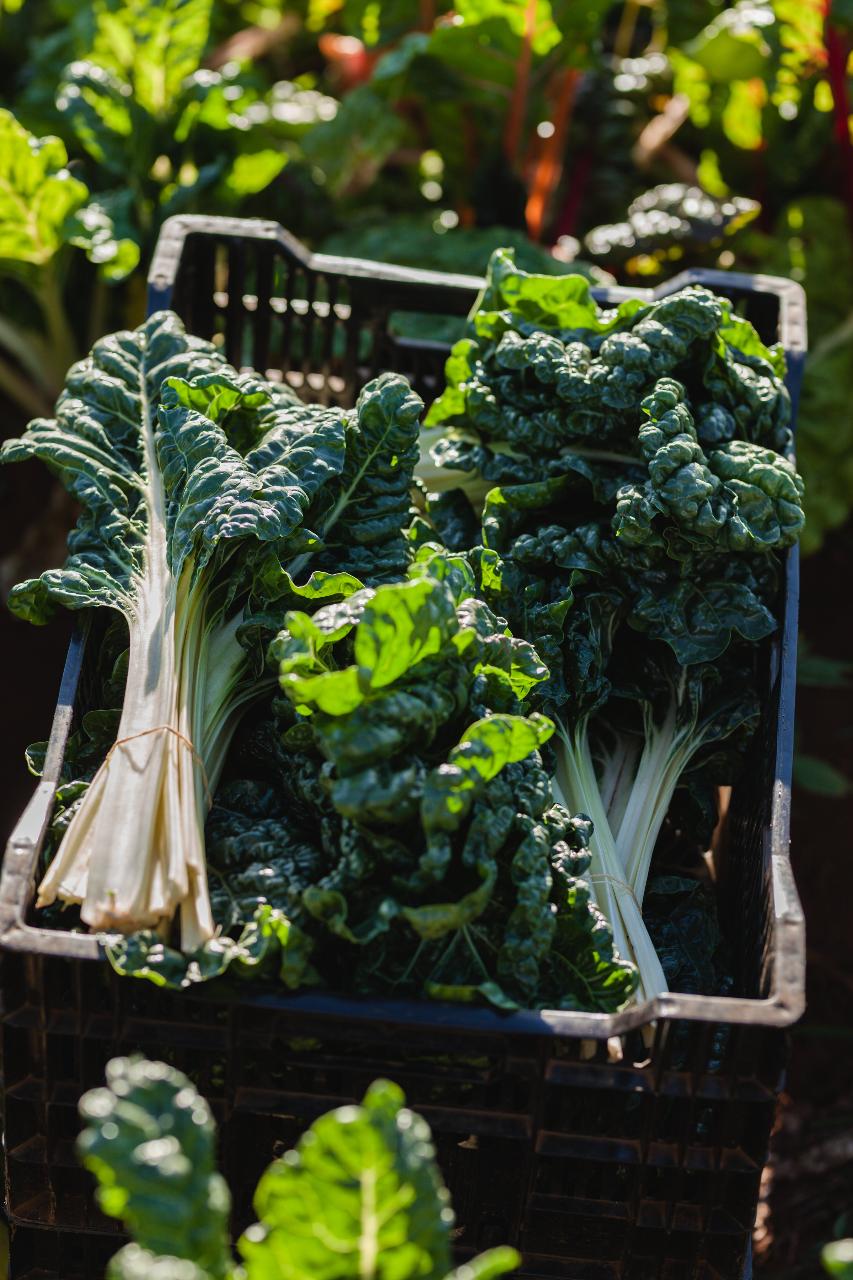 Location: Robertson, NSW
Product code: Produce Box
Keep healthy and nourished with our weekly box of freshly harvested vegetables and fruit from Moonacres Farm and other certified organic farms. Order our $50 box for pick up at Moonacres Kitchen and you are set for a week of cooking delicious meals. The selection of produce will change each week depending on what is at its best and ready for harvest at Moonacres Farm and available from certified organic producers.
The $50 box will include at least 6 different vegetables and 3-4 different fruits.
Produce/items may change owing to availability.
Also a great gift for loved ones!
All Fruit and Veg Box orders must be placed online and paid in full by 6am on Thursday for pick up between 1pm and 3pm on Thursday at Moonacres Cafe. Please bring your own bag or box for your goodies.