Highlands Producers Box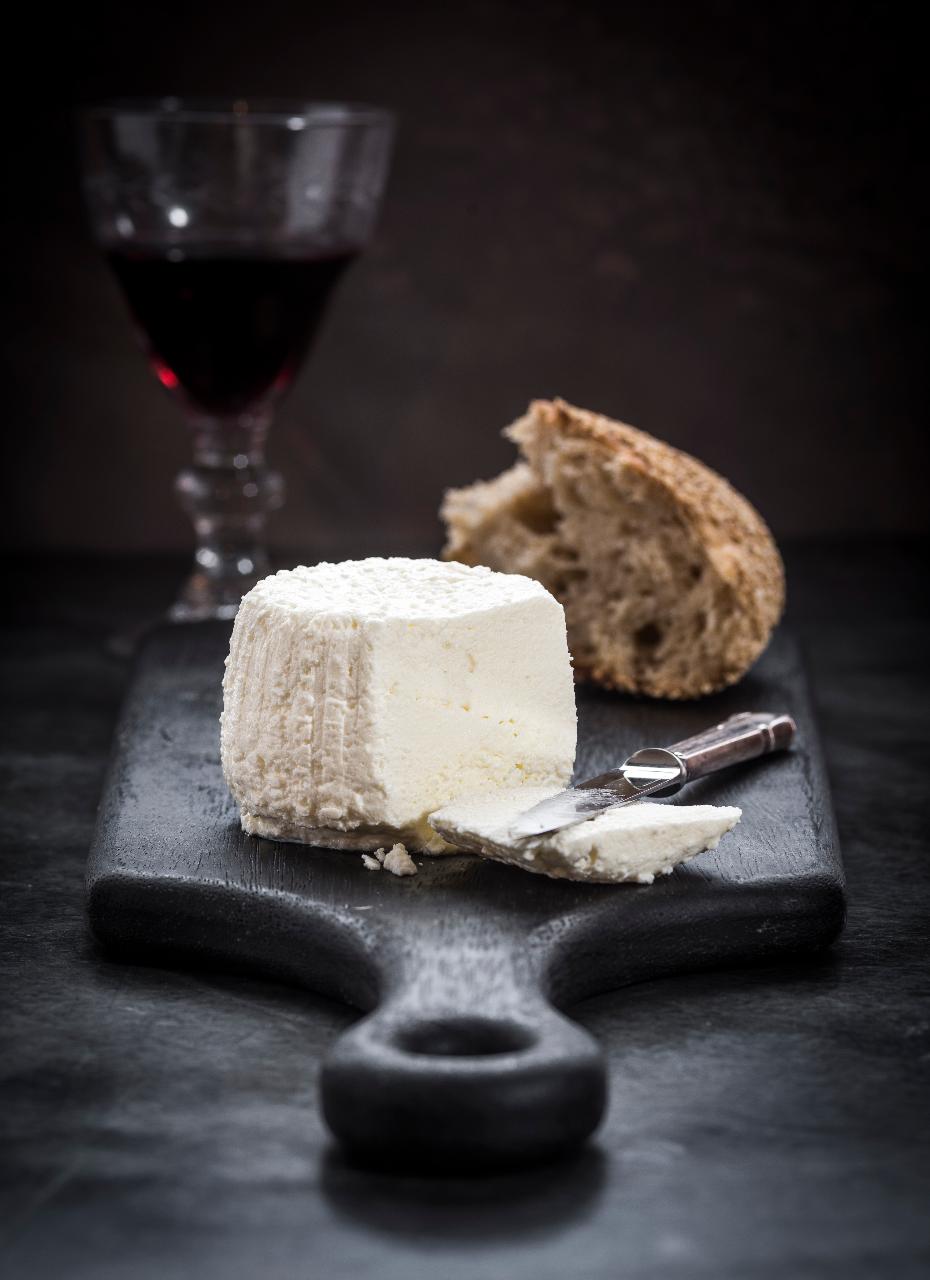 Location: Robertson, NSW
Product code: Staples box
Order our box of delicious local produce and staples from Moonacres Farm and Kitchen and our cherished suppliers and providores. Fresh produce from Moonacres and Brillig Farm, Eggs from Jamberoo Mountain Farm and Cheese from Pecora Dairy.

Produce/items may change owing to availability, and substitutes will be provided.
An example of a box will include items from the following producers:
Moonacres Farm and Kitchen - Dutch Cream Potatoes, Rhubarb, Cabbage, Kale and Baby Beetroots, Sourdough loaf and our House-churned Cultured Butter.
Brillig Farm - Seasonal Salad mix, Mustard Greens, Turnips
Pecora Dairy - soft curd cheese
Jamberoo Mountain Farm eggs (one dozen)
Add an optional bottle of Ari's Natural wine and you are set.
Also a great gift for loved ones!
This is a set box - no changes or alterations available.

All Highlands Producers box orders must be placed online and paid in full by 6am on Wednesdays or Fridays for pick up between 1pm and 3pm on the same day.